Photodon does business with countries all over the world, so we're experienced in international shipping. We strive to provide the least expensive way possible to get our products to our customers overseas, while ensuring that the products are not damaged upon receipt.
Our recommended method of shipping internationally is via FedEx. We can also work with our international customers to ship on their shipping accounts.
The lowest shipping price possible for our customers
Shipping costs listed during checkout are individual quotes from the USPS and FedEx websites, and they are weight-based made directly from those carriers.
For our Canadian customers
We know that it is hard to make sense of shipping charges when you're physically not that far away from northern Michigan. That being said, the same international rules apply to Canada as to other countries further away. Photodon does not set these rates.
Tracking
After we give your order a tracking number, we will email you that number so you can track the status of your order at the carrier's website (FedEx Tracking).
Packaging
While we ship as economically as possible, we are still able to ship orders safely no matter where they travel. We ensure that your order is well-packaged so that it is delivered undamaged and promptly to you.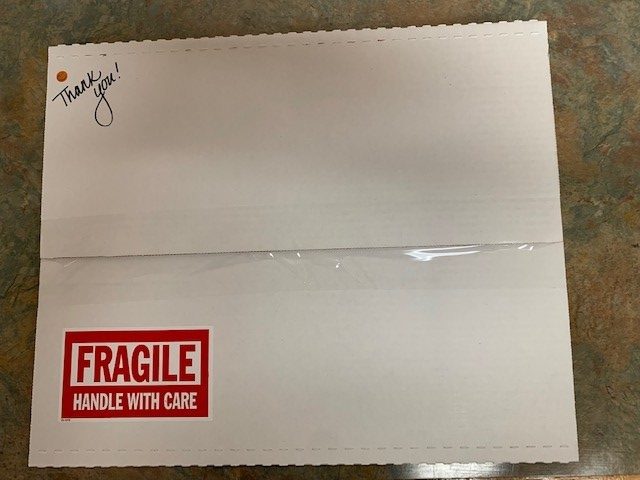 If there is anything that we can note on the outside of your parcel to let the carrier know that there is a specific location where you would like your package to sit or be delivered, please make a note in the comments box when you place your order on the web.
Our Goal
We know firsthand what it is like to pay for rising costs of goods and services. We strive to offer our international customers the lowest cost shipping as we are able.
To read more about shipping, please see the International Shipments section of our website.
Photodon employees are always happy and ready to help with any questions you may have. If needed, don't hesitate to contact us at 847-377-1185, M-F 9:00 am – 5:00 pm EST, or email us at [email protected].