Grease-, water-, and dirt-resistant, these indoor-outdoor hoods are made specifically for your device. 
Using a digital device of any size in a brightly–lit environment can be tricky because the glare makes it difficult to see the screen, right?  Plus, bright light and reflections can make the eyes hurt and cause headaches.  Not only that, but greasy hands or dirty work gloves do not play well with fussy materials.  Think waitress and waiter stations at an outdoor restaurant, or industrial monitors mounted on a shop wall.   
Perfect for damp conditions: Our versatile corrugated plastic hoods are built for indoor and outdoor use and are designed to reduce glare and protect from splatters on your screen.  This material is well-equipped to withstand damp conditions, making it a great choice for exposure to rain or wet industrial environments. 
Low-cost and customizable: Photodon indoor-outdoor shade monitor hoods are low-cost and completely customizable.  The hoods are ideal for use on the warehouse floor and in other industrial settings where operator screens need to be shaded from ambient light.  The hood materials can withstand use in a dirty, dusty, and/or damp environment, providing some degree of monitor protection.  These hoods also offer some privacy from side-viewing. 
Suggested Uses: 
* Equipment Operating Monitors
Easy Installation: The light-weight 3/16" corrugated plastic attaches with adhesive-backed dual-locked strips suitable for installation on stand-alone and in-set screens.  Because the hoods are lightweight, they can easily be installed on a wall or rest on the edge of large-screen displays.  The standard hood depth is 7 inches; however, for an additional charge, the depth can be altered up to 23 inches based on your specifications and can be built to a width of up to 96 inches or more.  The hood can be notched/cut out to allow access to ports for USB and HDMI access—contact customer service for this option.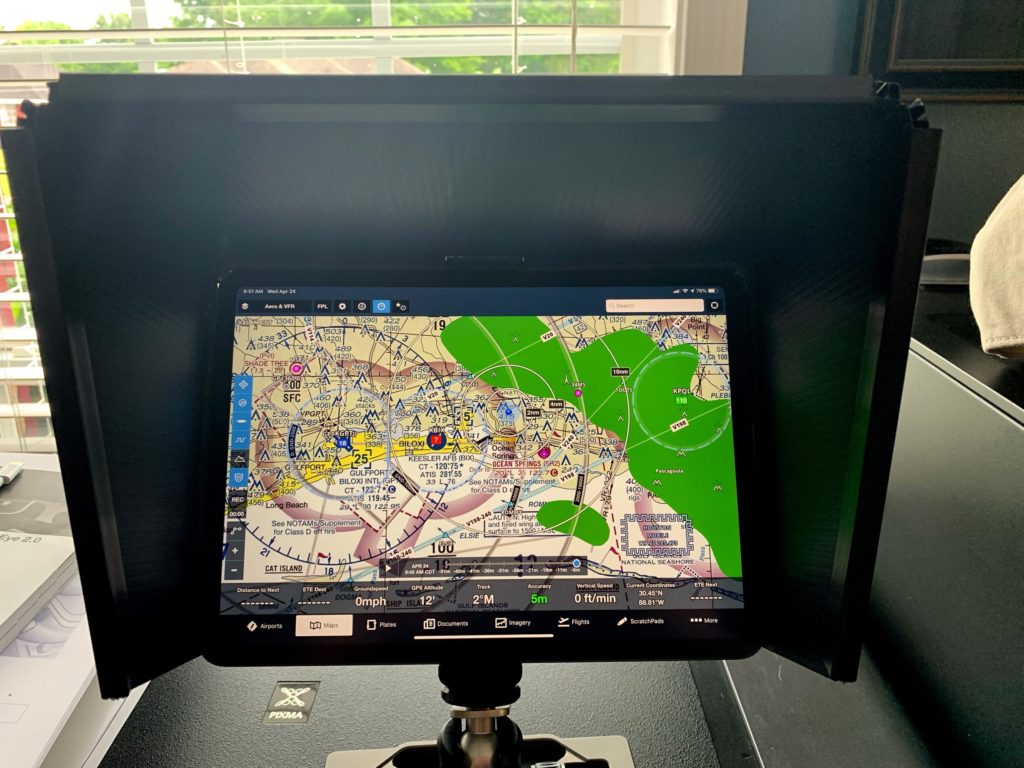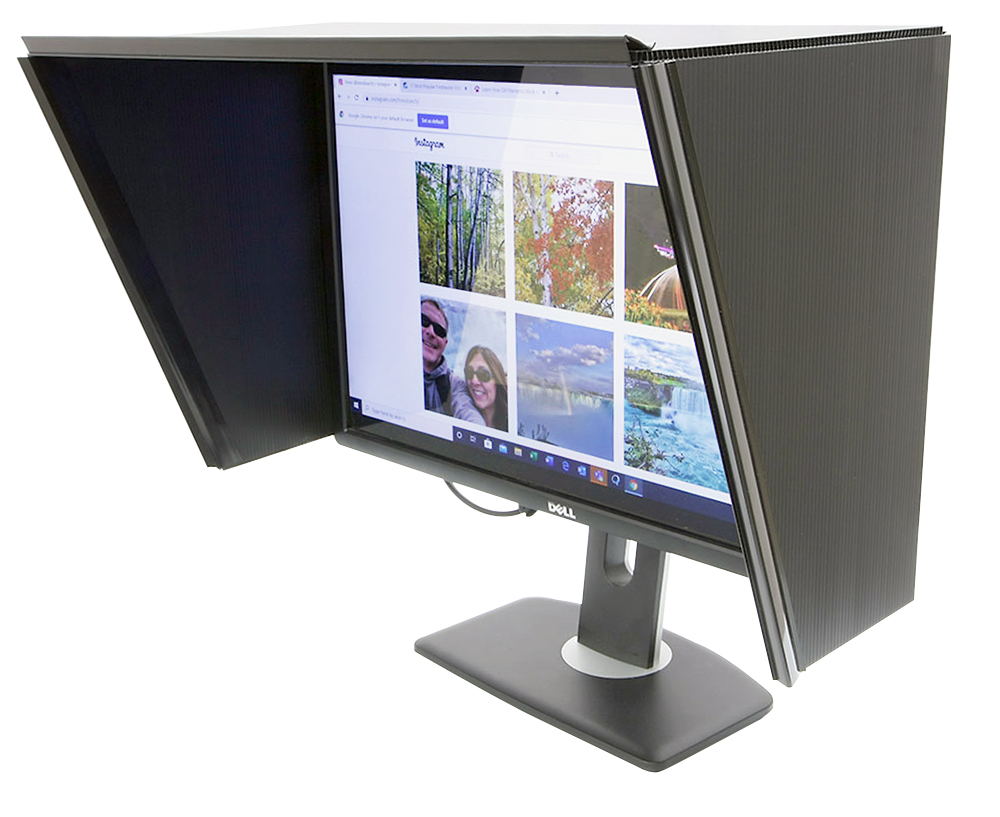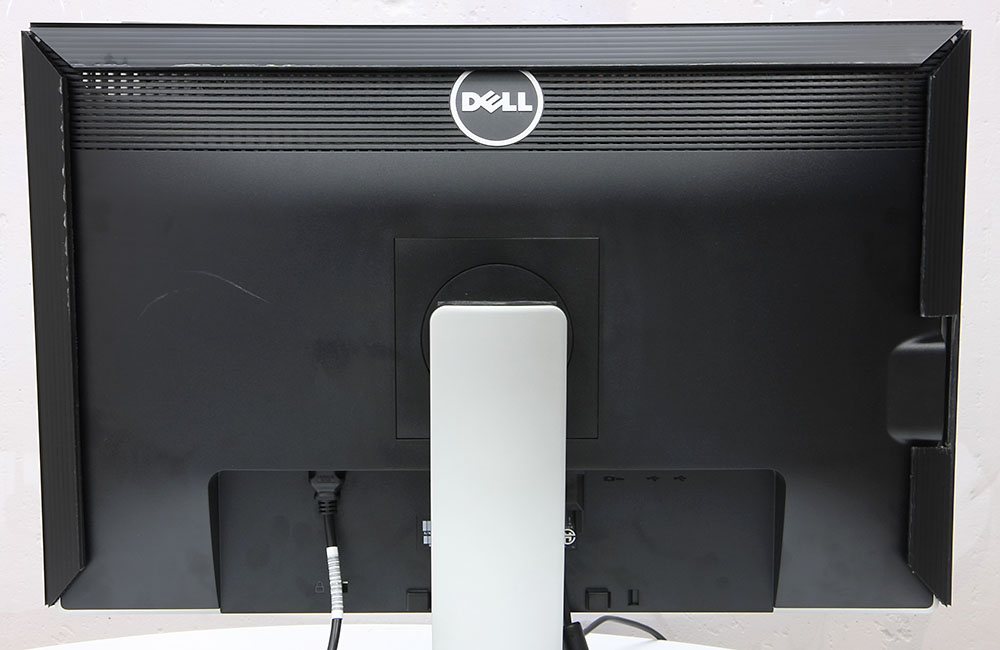 Let our team consult with you on how we can make what you need. The hoods are affordable and effective with no minimum order quantities. Pricing is available online, and should you have cut out needs for ports, etc., contact our sales team at [email protected] or call us at 847-377-1185, M-F 9:00a.m – 5:00pm EST.