Services
Screen Protector and Privacy Filter Installations
Let our experienced technicians do a professional installation on your device. Sometimes installing a screen protector, especially a large one, can be a challenge. Let us take the worry out of that for you.
We use our clean room that is built specifically to limit dust particles from getting under the screen protector, which is the main cause of a bad installation. Our experienced team has installed thousands of protectors onto devices. No size is too big for our Photodon® team!
Check out our screen protector & privacy filter selection.
Contact us for quotes, time frames, and steps to take to get that done for you!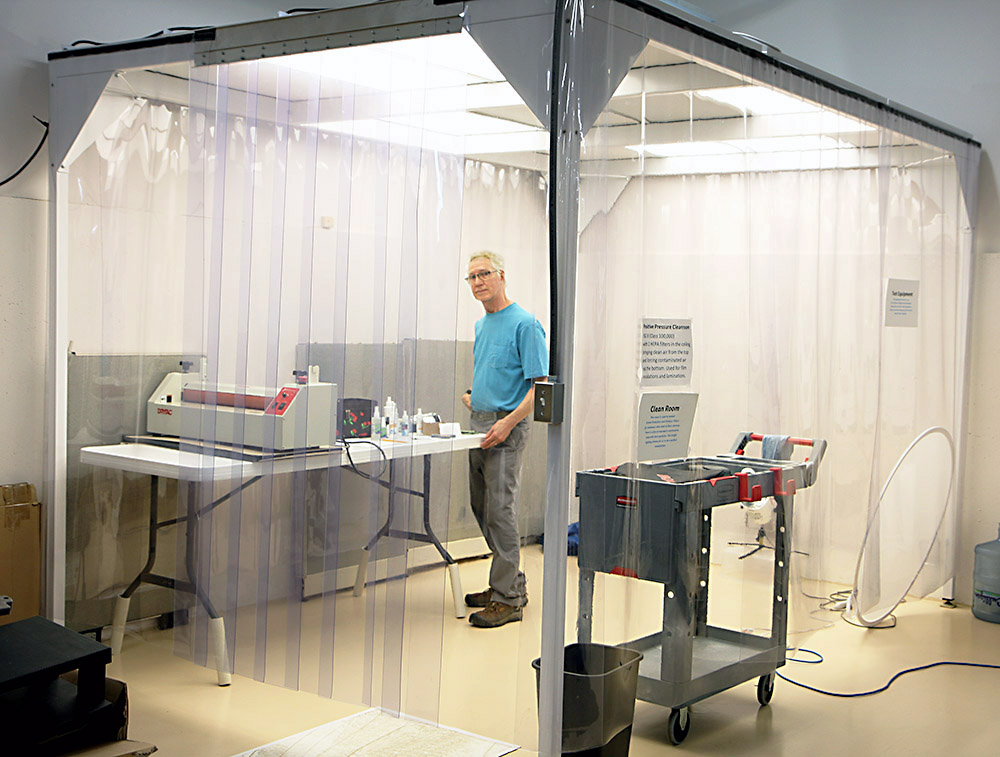 Clean Room for Protector Installation Services
Screen Protector Etching:
Our laser machines can put words, part numbers, business names, or whatever you want, right on your screen protector. This is great for:
Differentiating which device belongs to who or where. Some examples include:

School provided laptops or tablets - etch a student name or classroom on the protector.
Devices that belong in certain areas of a business such as retail stores or restaurants.
Devices that have different software on them.

Part identification for businesses.
Keeping your business name in front of your customers.
Not only will the screen be protected with our films, but the device will be easily identifiable.
Visit our main screen protector page to see what we offer.
Note: Putting an etched protector over a white background is not recommended as it will not allow the etching to show up very well.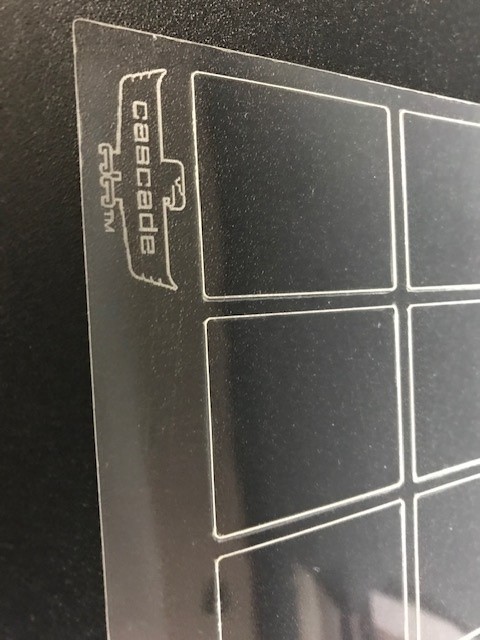 Customer Logo Etched on a Screen Protector
Check out Our Etching Video
Promotional Microfiber Cloths:
Using the same technique with the film etching above, we can do that on our high-quality microfiber cloths. Etching lightly burns the cloth, making the logo appear approximately 3 shades darker than the cloth itself. We can also do color printing, different edging styles, and shapes*. Put your business name, logo, or slogan right on a microfiber cloth.
These are great for:
Tradeshows
Golf outings
Product purchase freebies or add-ons
Thank yous to your customers
Memorializing events by adding dates
Buffing silver and wine glasses
Buffing urns and caskets
Check out our different cloth options and past customer promotional cloths here.
Everyone has something to clean and most everyone has a device with a screen or has glasses, so why not remind them of your business or event every time they use their cloths?
* Timeframe, availability, and cost are dependent upon quantity, material chosen, cloth size, cloth edging, packaging, and logo type.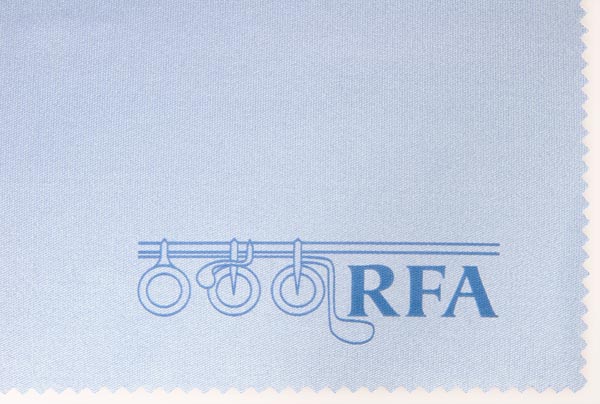 Example of Etched Cloth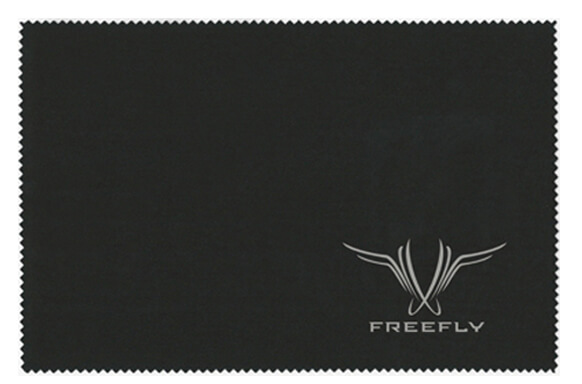 Example of Color-Printed Cloth