Film and Privacy Filter Demonstration Videos
Not quite sure what film to buy? Check out this demonstration video playlist to help you decide!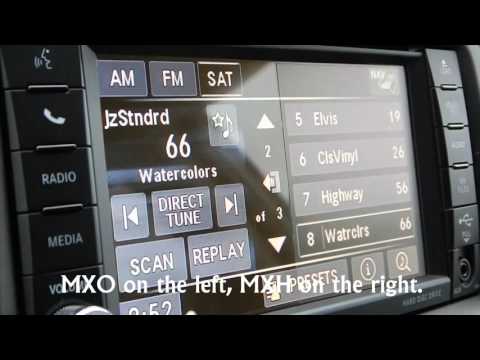 MXO vs MXH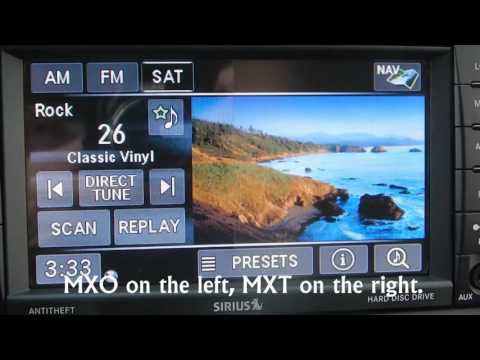 MXO vs MXT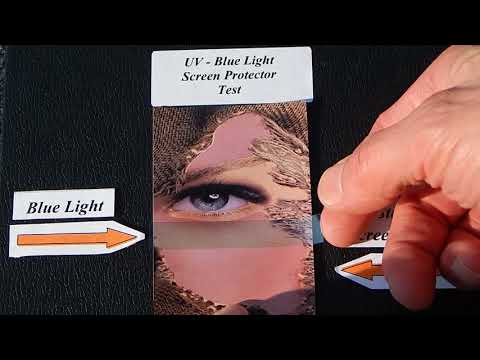 Blue Light Cut Demonstration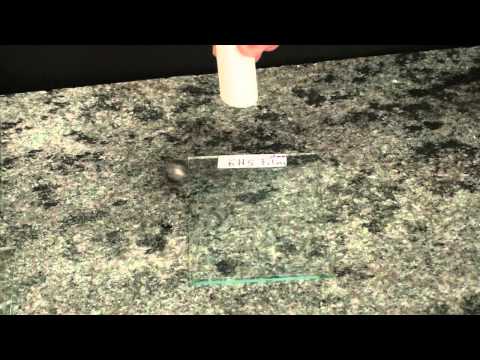 6HS Film Steel Ball Drop Test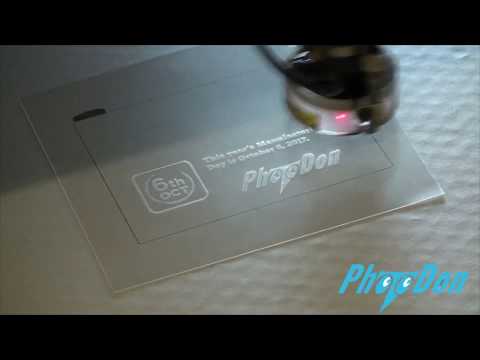 Photodon Laser Film Etching Demonstration
2-Way Privacy Filter Demonstration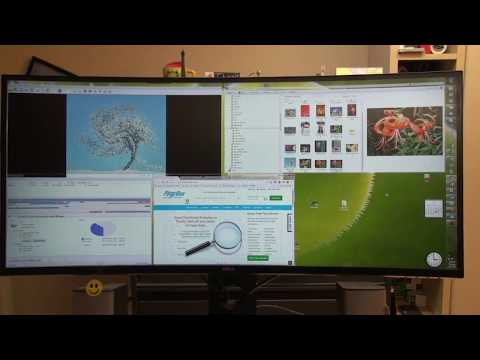 Demo: Computer Privacy Screen on a Curved Monitor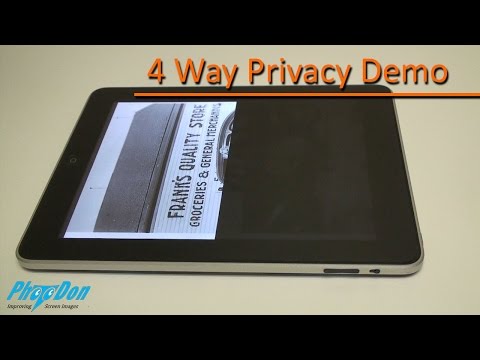 4-Way Privacy Filter Demonstration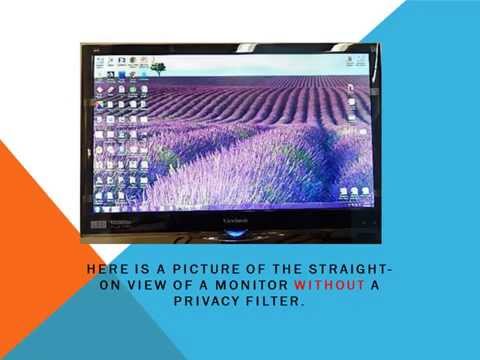 Privacy Filters Facilitate HIPAA Compliance
---
Photodon Screen Protector and Installation Videos
Medium Screen Protector Installation: Demo 1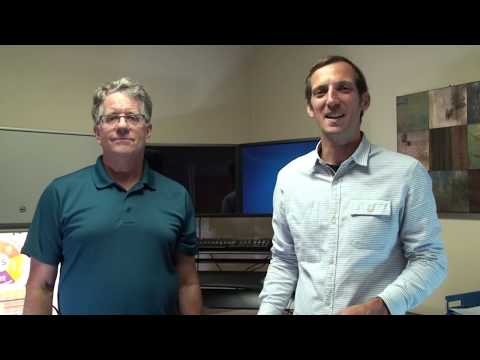 How to measure a digital screen and find model number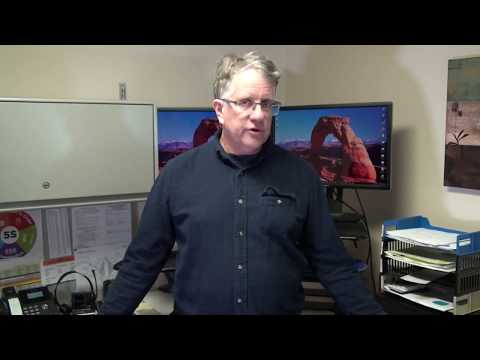 How to measure a curved monitor screen
How to Install a Screen Protector on a Medium-Sized Device: Demo 2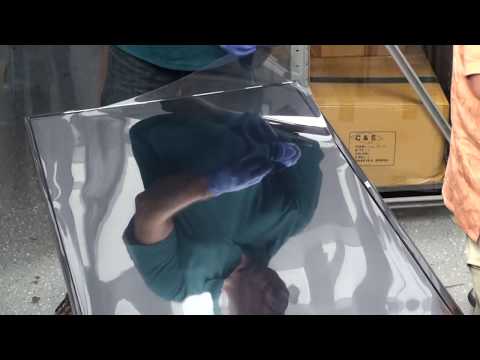 How to Install a Large (55") Screen Protector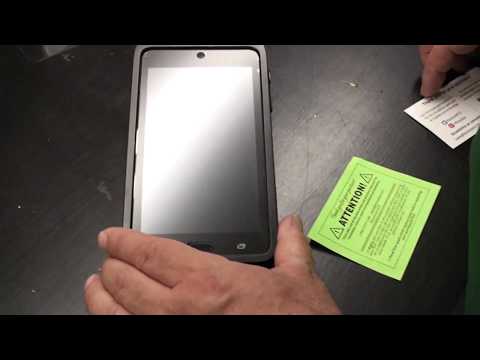 How to install a screen protector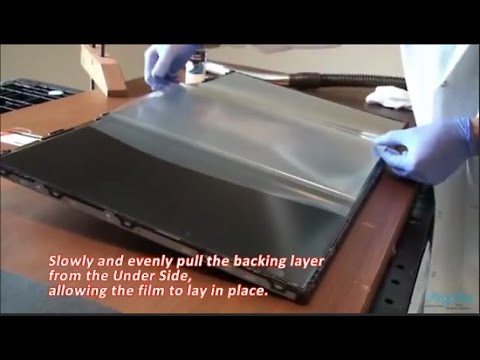 Large Screen Protector Installation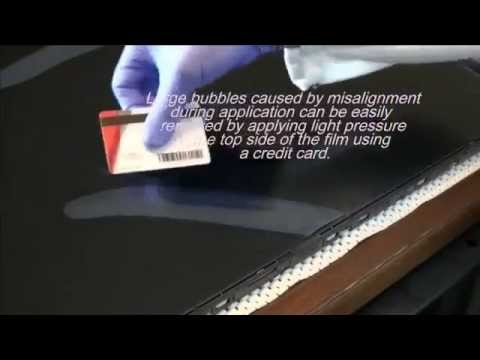 Removing Large Bubbles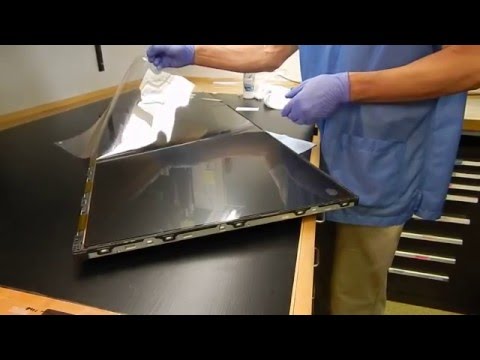 Removing the Top Liner from your Screen Protector!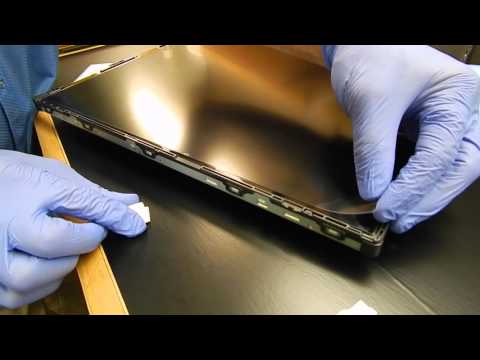 Speck Removal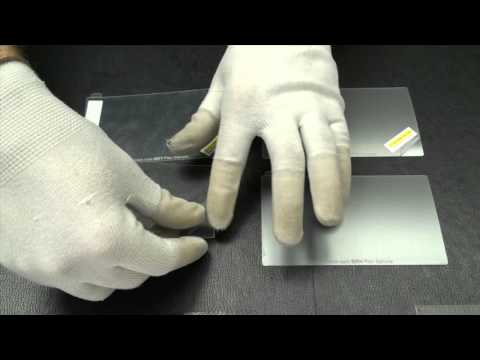 Anatomy of a Screen Protector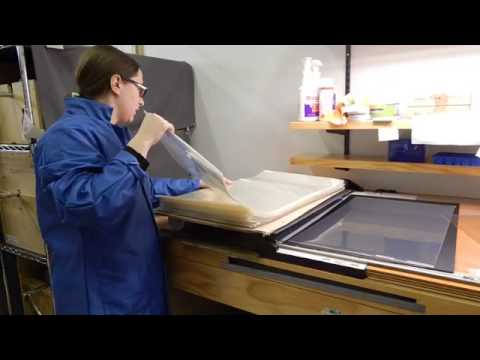 NEC 32" Screen Protectors From Traverse City, MI To Simave In Madrid, Spain
---
Monitor Hood Videos
Monitor Hood Installation
Photodon's Largest & Smallest Monitor Hoods
---
Independent Film Reviews
User Reviews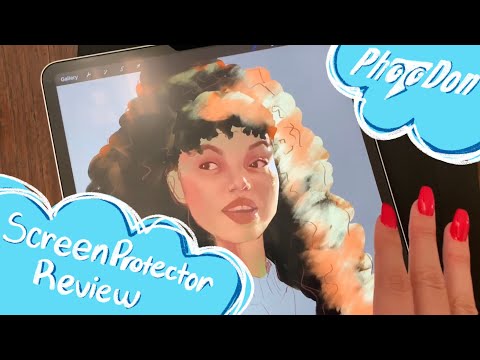 Illustrator Reviews Photodon Matte Screen Protector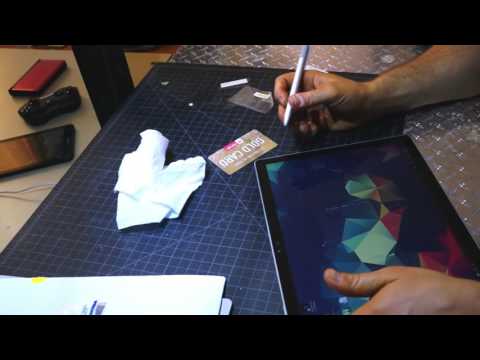 Surface Book Photodon screen protector review and give away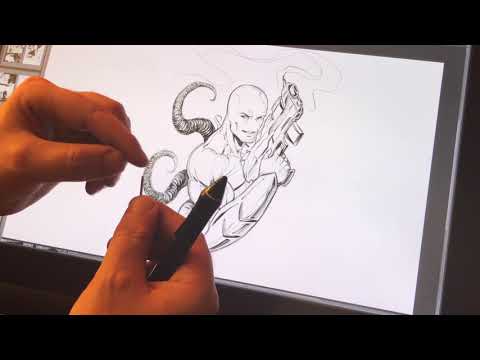 Review on the Photodon Screen Protector on the Wacom Cintiq 22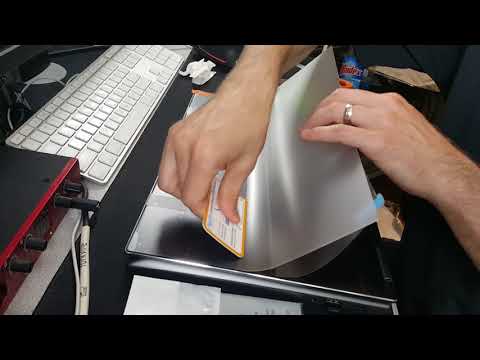 How To Apply Screen Protector on Yogo 720 15.6" Photodon MXH Anti glare 25%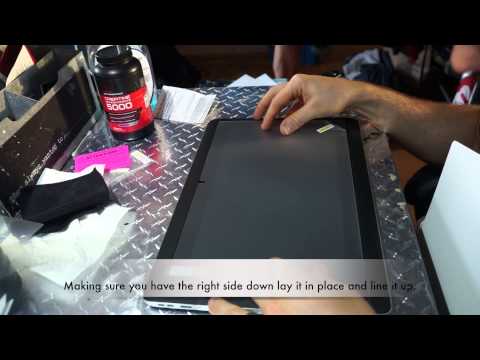 Wacom Cintiq Companion 2 Screen protector swap!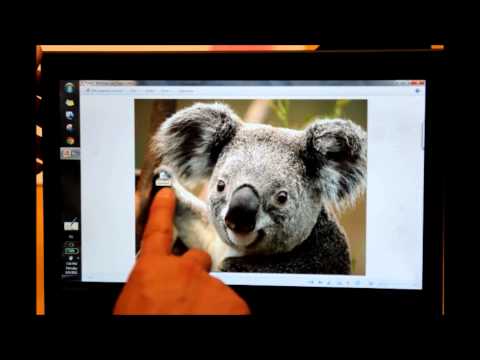 Photodon MXH Review on Lenovo X220t Infinity Glass
---
Tyler PC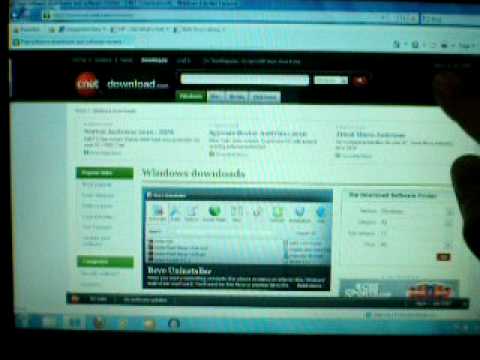 Photodon crystal clear screen protector for HP TX2 on TM2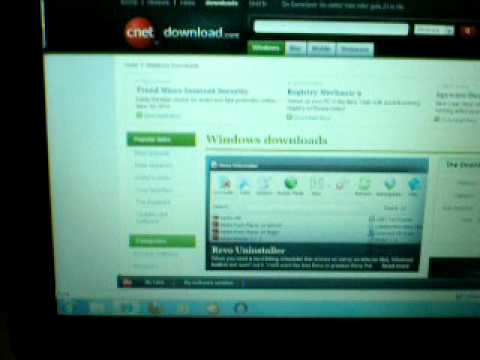 Photodon crystal clear screen protector for HP TX2 on TM2 part 2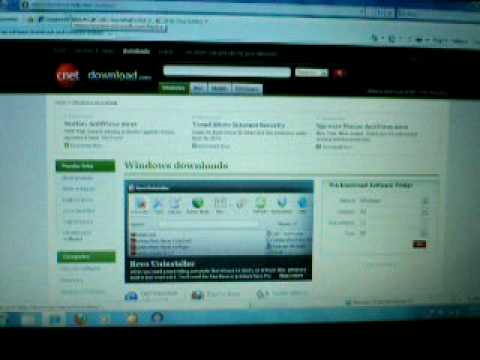 Photodon Antiglare for tx2z on tm2z
---
MacWorld