Meet Our Staff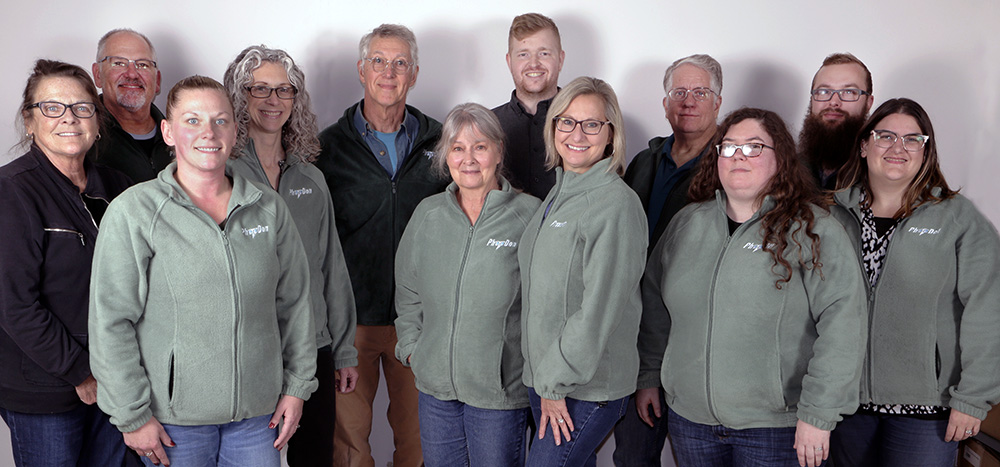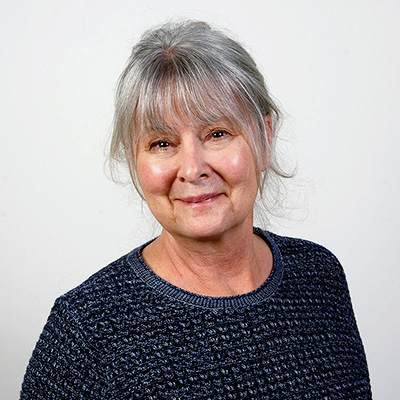 Jeanette Basch: Owner/Shop Assistant
While getting into the business of selling custom screen protectors was not Jeanette's dream as a young girl, she is the reason behind Photodon's stellar success. Her cheerful disposition is a crucial aspect in setting the tone for how people will treat each other in the workplace at Photodon. The list is long when it comes to Jeanette's contribution to the business. Jeanette spends her free time with her family (especially Don!) doing art projects (she's a talented painter) and doing home projects.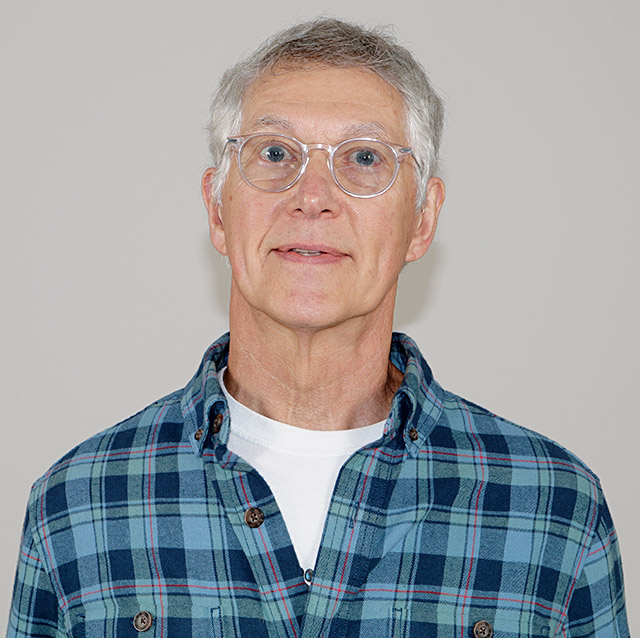 Don Basch: Owner/Engineer
Don is the quintessential American entrepreneur and has led the way in making Photodon a thriving business with thousands of business partners from around the world. His deep respect for customers' needs guide everything he does and has done since starting Photodon in 2000. He works with his partners to engineer solutions that have led the company to exciting collaborations with companies both large and small. Don oversees the operations at Photodon, making sure that the products and service are the best in the business. When Don isn't working, he's busy doing home projects and spending time with his family (especially Jeanette!). Don is an avid outdoorsman and inventor, and his active mind is in constant motion.
Associate of Applied Science (Industrial Engineering Technology), Northern Michigan College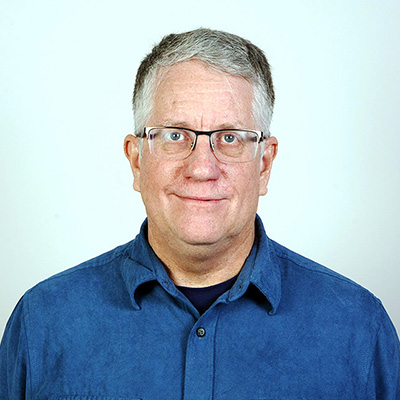 Eric Hallman: Laser Operator
Running the laser is at the heart of our operations. Eric oversees making precision drawings, laying out raw material on the laser bed, and telling the laser how to do its job in the most efficient and exacting way possible. Because Eric's ability comes from being one of Photodon's first employees, he's been witness to many changes. His creative and problem-solving disposition is a huge part of what makes Photodon what it is today. Eric is our resident rock and mineral expert. (Traverse City is surrounded by Lake Michigan beaches). In his spare time, he enjoys polishing rocks, making jewelry, creating wood carvings, and working in his garden (he's a bonsai artist!).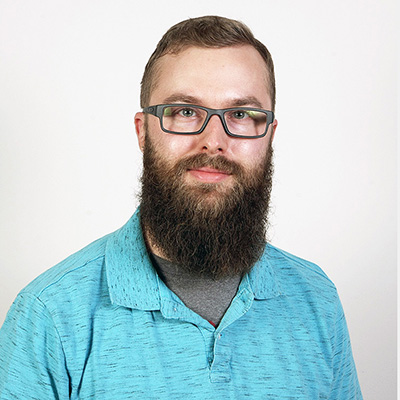 Cory Irwin: Order Fulfillment Specialist
Cory is a jack-of-all-trades in our custom shop. Because we cross-train, Cory's roll is critical to the smooth operations of getting orders out the door - be they large or small. Every product in our inventory is made-to-order, and we know we can count on Cory to lead the team in following the company's quality standards. When an order is placed, Cory helps pull and clean the finished product. He is also our lead monitor hood construction tech, packing and shipping tech, and all-around helpful team-player. Cory has management experience and earned an Associates in Science and Arts from Northern Michigan College. He spends his nights and weekends listening to music, watching sports (he's an Ohio State fan), and playing board games with friends.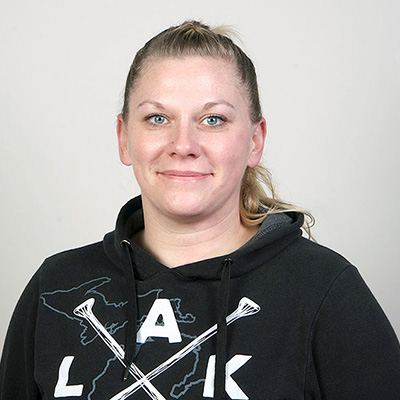 Sarah Johnston: Order Fulfillment Specialist
Sarah comes to Photodon with a history of working in manufacturing and management. She helps supply support services wherever there's a need in the shop. Attention to detail, an eagerness to learn, and a can-do attitude make her an invaluable asset to the smooth operations of our shop. Sarah works full-time while she and her husband raise four children. Her family loves to camp and hike in the Northern Michigan woods.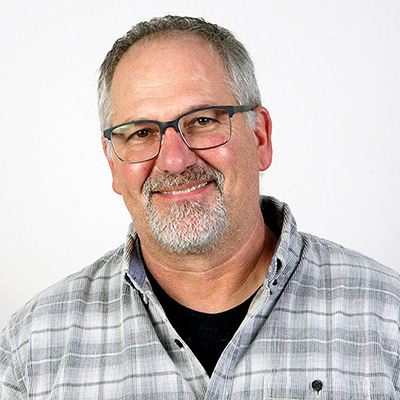 Dave Needham: Project Coordinator/Shop Supervisor
Customers come to us all the time with special project requests, and we count on Dave to work out custom solutions for them whenever possible. Dave ensures that safety and quality standards are adhered to throughout operations. His high degree of integrity and overall helpful disposition in addition to his stellar ability to listen to needs and pinpoint solutions make him a key player in Photodon's overall success. Under Dave's leadership, our custom shop is unmatched in the industry. He attended Navy Nuclear Power School and served 9 years in the Navy Submarine Service as a nuclear mechanical operator and instructor. Dave loves his family, playing pickleball, and watching sports.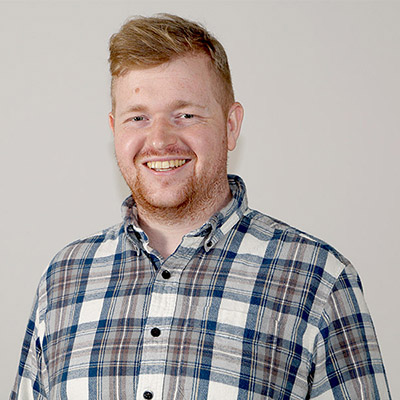 Cameron McLean: Head of Sales
Cameron came to us with a proven record of customer service and sales experience, and a strong work ethic. Creating custom solutions for our customers and making sure they have a great experience with us is his specialty. His enthusiasm is contagious, and he brings a great energy to our workplace. He loves playing music with his band and working in the garden with his wife.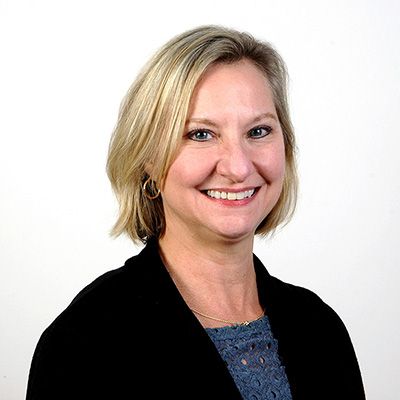 Mandy Peterson: CEO/CFO
Photodon's success under Mandy's management continues to grow year by year. Daily, she works together with her father, Don Basch (Photodon's owner), to make decisions on everything from the budget and hiring, to product sourcing. Mandy has been with the company since 2011. Her vision is to continue to build upon the already thriving business her father started in 2000. She obtained an Associates Degree in Applied Science and has been certified as a Lean Manufacturing Practitioner. Mandy loves to beachcomb, do puzzles, and hang out with her husband and kitty cats in their cozy Northern Michigan home.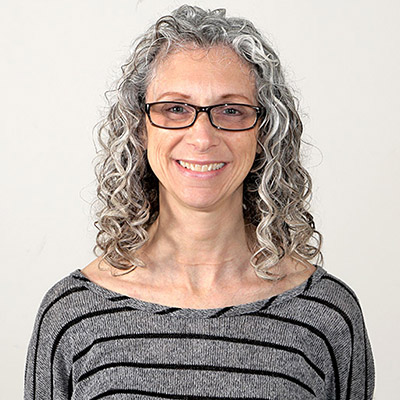 Jenny Sockol: Head of Customer Service
Answering emails, phone calls, and chats with a super-friendly attitude is what Jenny is all about. She goes above and beyond for every customer who contacts Photodon. Her professional customer service is the backbone of the office and is the go-to person for tasks too many to count. Jenny is Photodon's technical editor and has a BA in Spanish and French. She is a busy mother and wife, and she speaks Spanish!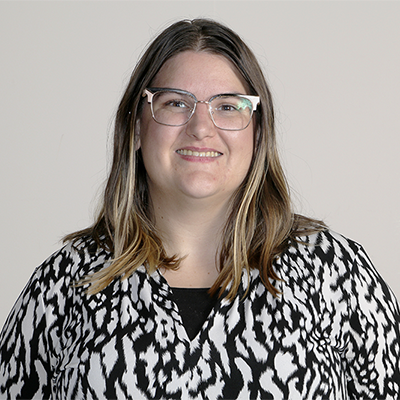 Becca Irwin: Assistant Office Manager/Bookkeeper
Becca plays a vital role at Photodon, especially in the office. She started out as our part-time bookkeeper due to her level of attention to details. She has great people skills, is an excellent problem solver and can see the big picture and base decisions on that. Becca now works with us full-time. She still does our books and has also taken on the role of assistant office manager. Her positive, do what needs to be done attitude is perfect for our business. She loves animals, taking walks outside, going to concerts, and reading books.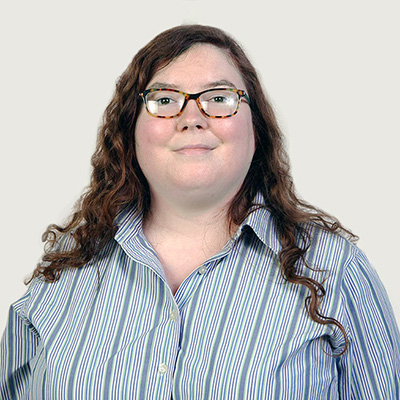 Heather Wilson: Webmaster
Photodon is entirely an online business, so Heather's role as webmaster is critical. She is a coder extra-ordinaire and supplies the technical ability to keep the website running to its full potential. Heather also supplies graphic editing support for many aspects of the business. Heather loves to hang out with her husband, dog, and cat, play board and video games, hike, and camp. Education: Self-taught post-grad.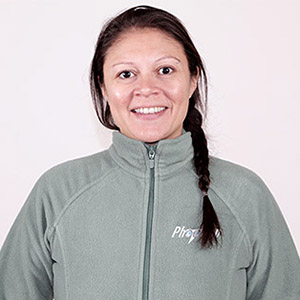 Lily Huezo: Web Designer / Amazon Product Manager
Lily came to us with 20 years' experience in her previous career. She is a very dedicated and passionate person and plays an important role at Photodon. She earned a degree in game art and design and that is reflected in her work here as she has a great eye for designing our webpages. She also manages our Amazon listings. She's from El Salvador and sought asylum in the United States in 1984. She is very proud of her Hispanic heritage. She is a thoughtful person and loves volunteering her time. She is obsessed with the Legend of Zelda, loves learning, drawing, writing, and trying new things. In the summertime she enjoys the beauty surrounding her here in northern Michigan by kayaking, biking, and just being outdoors. She has a contagious laugh and is full of life and brings that positivity to us every day.