Videos
A video is worth a thousand words. With this in mind, Team Photodon® has made these short videos in order to provide you with helpful instructions on installing our products and measuring your screen for custom orders. We've also created videos that give you information about the specifics of our material types. In addition, some of our videos are designed to show you workplace and industry environments in which our films and monitor accessories are being used.


Screen Protector Demonstration Videos
Not quite sure which material to buy? Check out this demonstration video playlist to help you decide!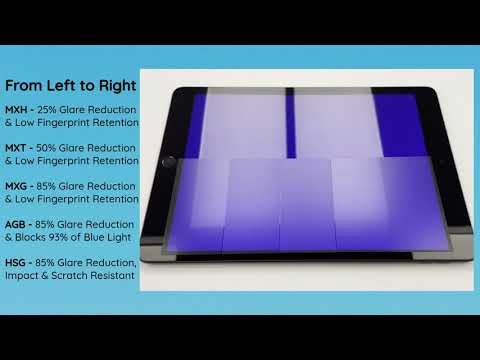 Anti-glare Material Comparison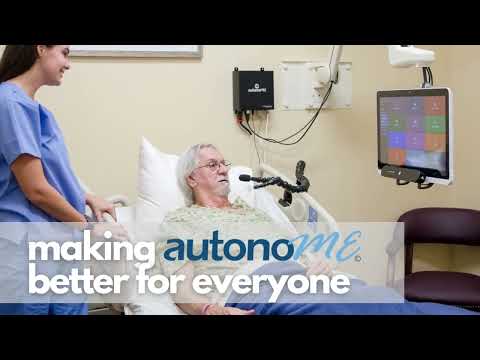 Anti-glare blue light cutting material helps Accessibility Services and its Customers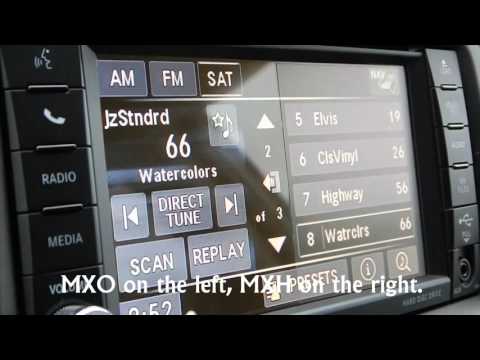 MXO vs MXH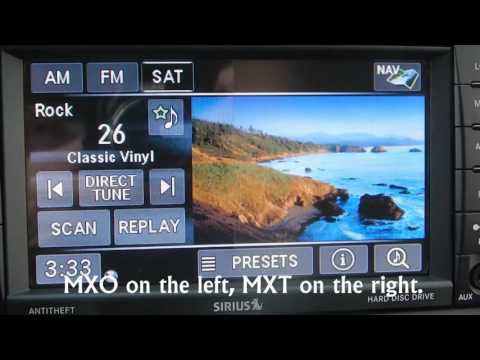 MXO vs MXT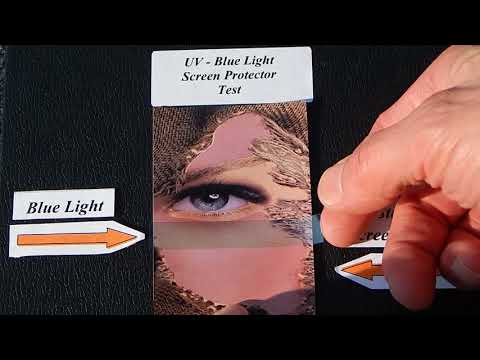 Blue Light Blocking Demonstration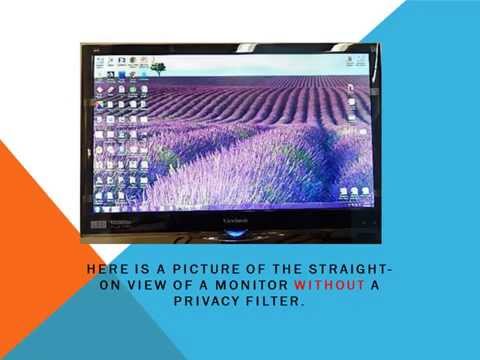 Privacy Filters Facilitate HIPAA Compliance
---
Privacy Filter Demonstration Videos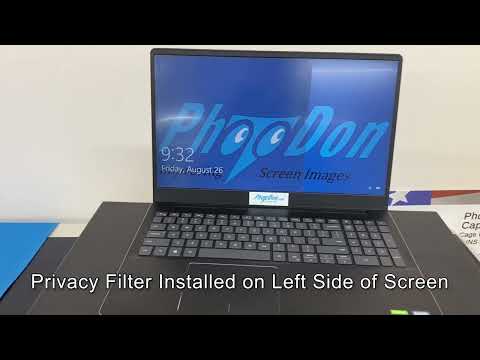 Photodon Privacy Filter Demonstration
2-Way Privacy Filter Demonstration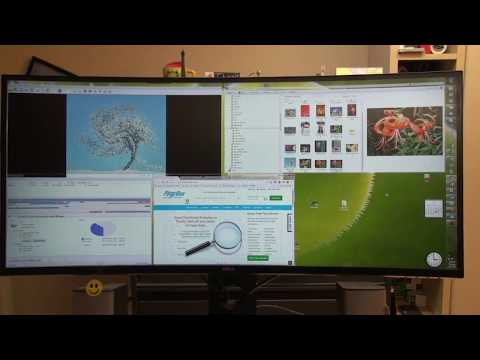 Demo: Computer Privacy Screen on a Curved Monitor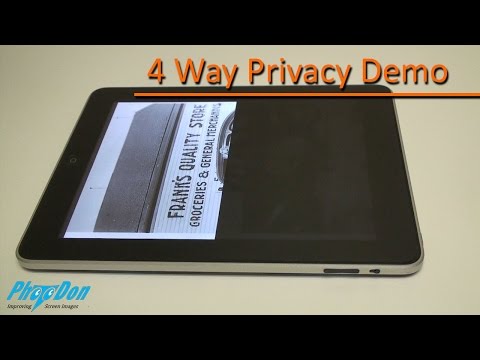 4-Way Privacy Filter Demonstration
---
Photodon Screen Protector and Installation Videos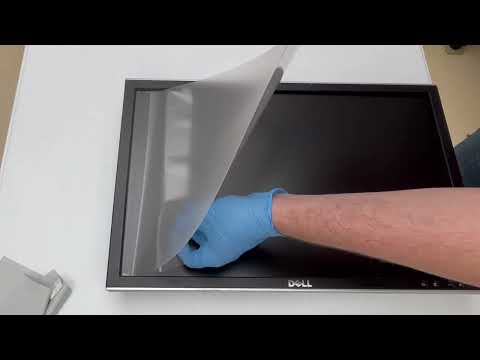 Screen Protector Installation on 27" Monitor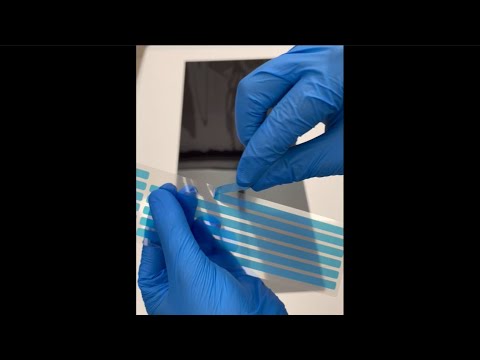 P2L Installation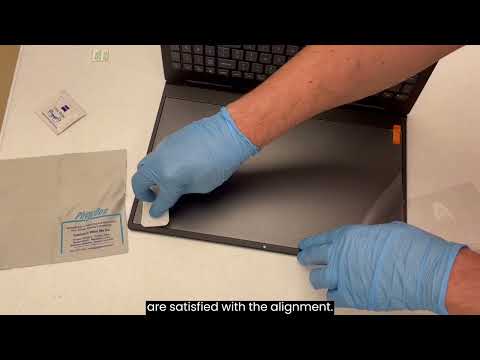 Screen Protector Installation on laptop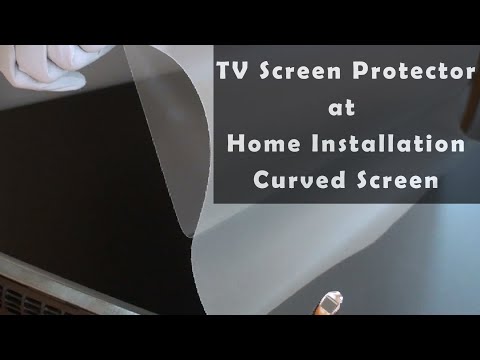 Large Screen Protector Installation at Home
Medium Screen Protector Installation: Demo 1
How to Install a Screen Protector on a Medium-Sized Device: Demo 2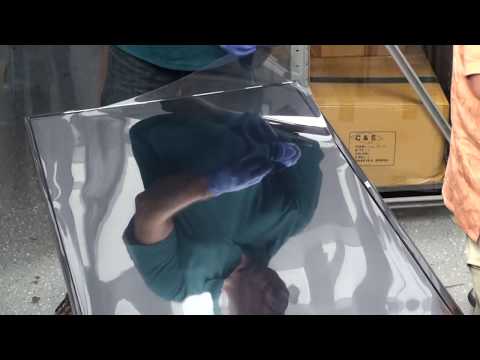 How to Install a Large (55") Screen Protector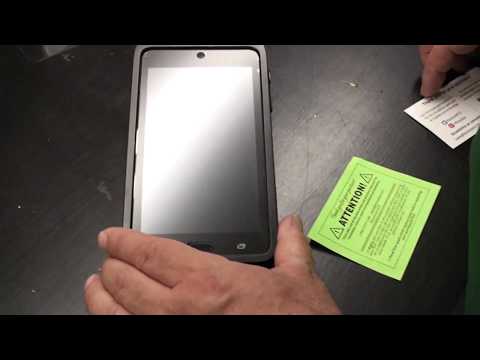 How to install a screen protector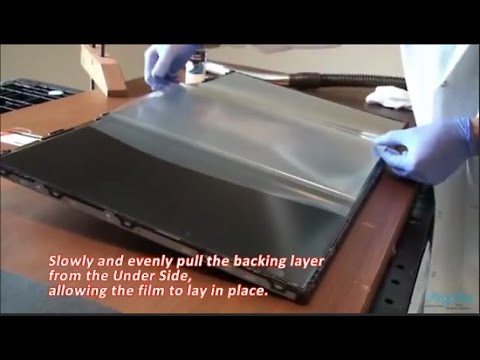 Large Screen Protector Installation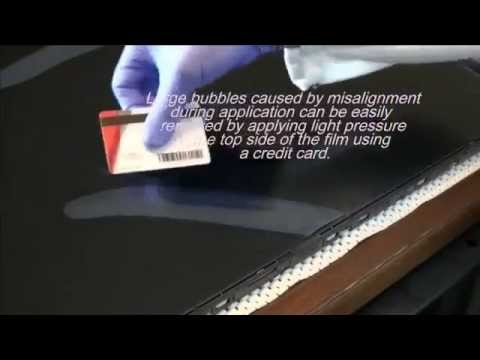 Removing Large Bubbles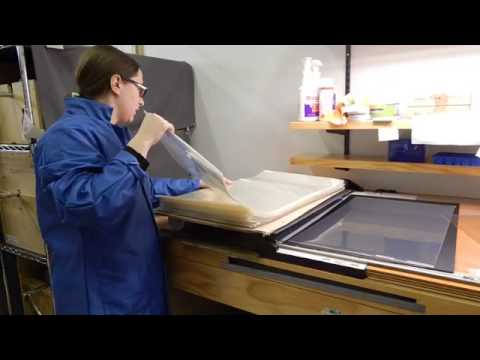 NEC 32" Screen Protectors From Traverse City, MI To Simave In Madrid, Spain
---
Screen Protector Miscellaneous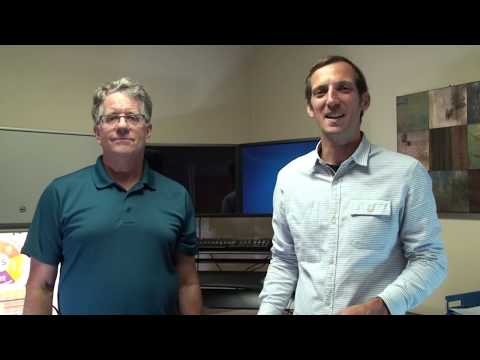 How to measure a digital screen and find model number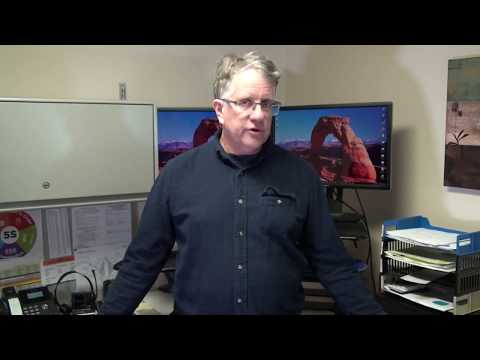 How to measure a curved monitor screen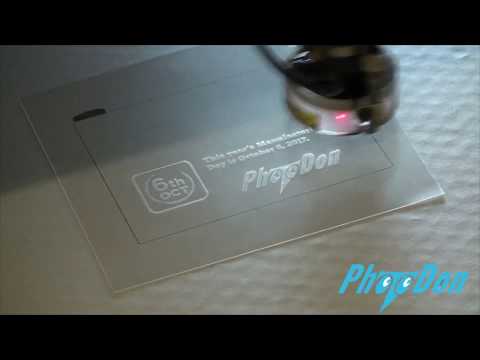 Photodon Laser Screen Protector Etching Demonstration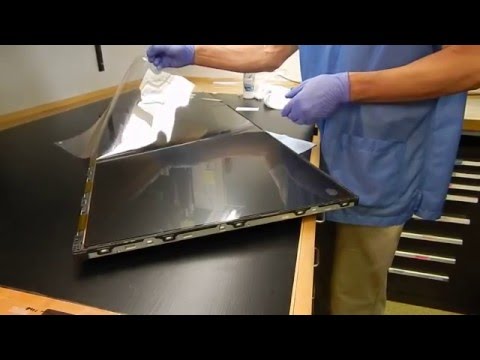 Removing the Top Liner from your Screen Protector!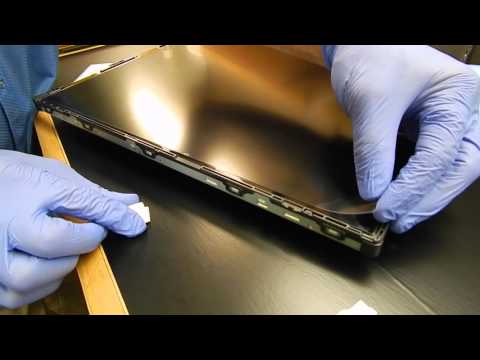 Speck Removal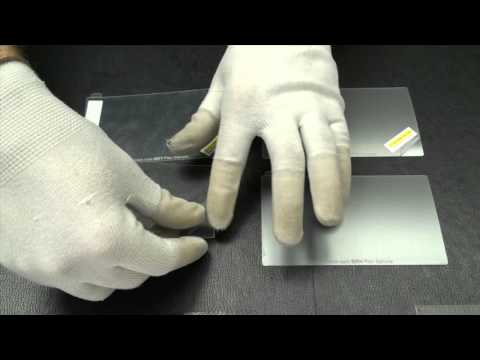 Anatomy of a Screen Protector
---
Monitor Hood Videos
Adjustable Monitor Hood Installation
Photodon's Largest & Smallest Monitor Hoods
---
Other Product Videos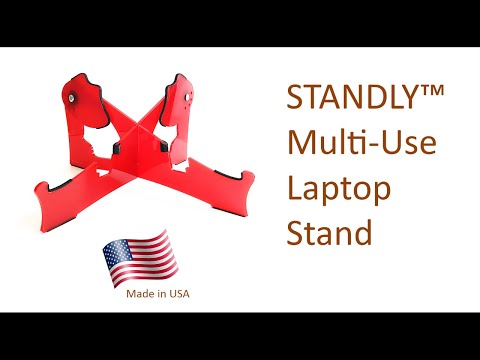 STANDLY Laptop Stand
---
Independent Screen Protector Reviews
User Reviews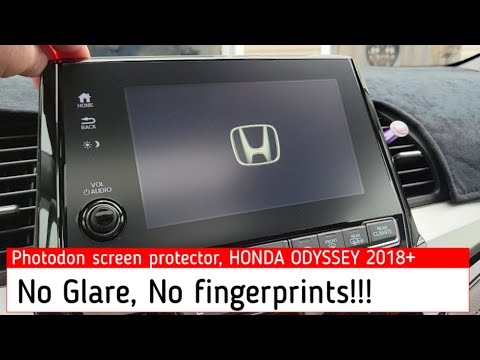 Photodon Screen Protector Honda Odyssey 2018+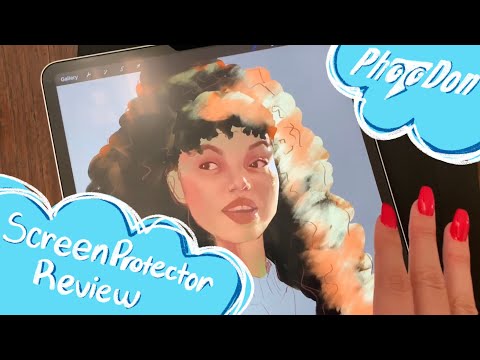 Illustrator Reviews Photodon Matte Screen Protector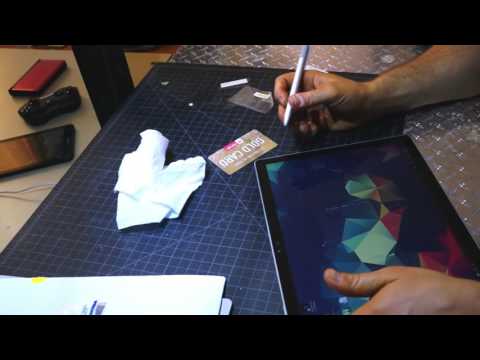 Surface Book Photodon screen protector review and give away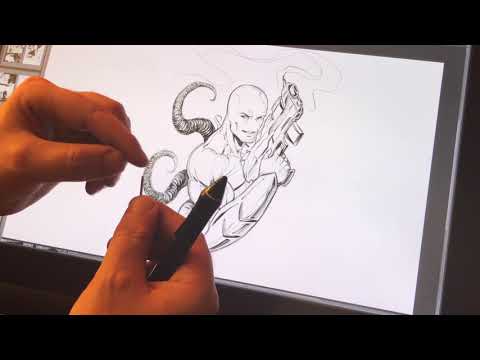 Review on the Photodon Screen Protector on the Wacom Cintiq 22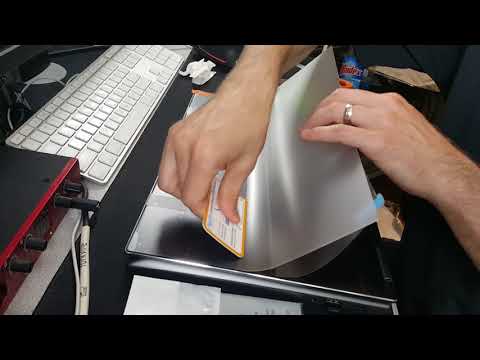 How To Apply Screen Protector on Yogo 720 15.6" Photodon MXH Anti glare 25%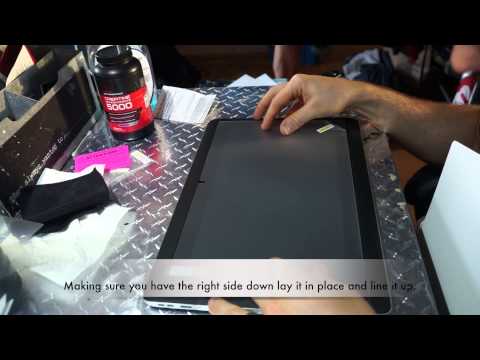 Wacom Cintiq Companion 2 Screen protector swap!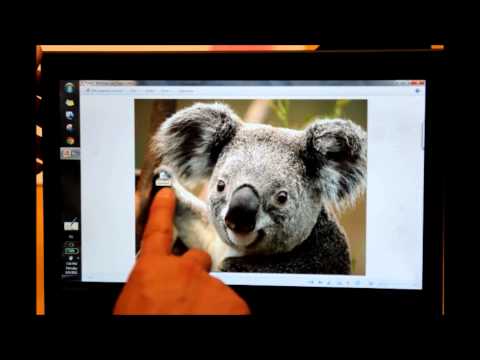 Photodon MXH Review on Lenovo X220t Infinity Glass
---
Tyler PC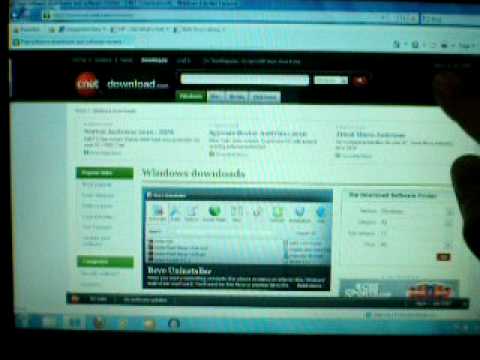 Photodon crystal clear screen protector for HP TX2 on TM2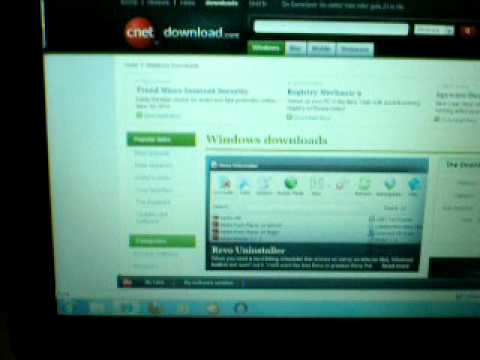 Photodon crystal clear screen protector for HP TX2 on TM2 part 2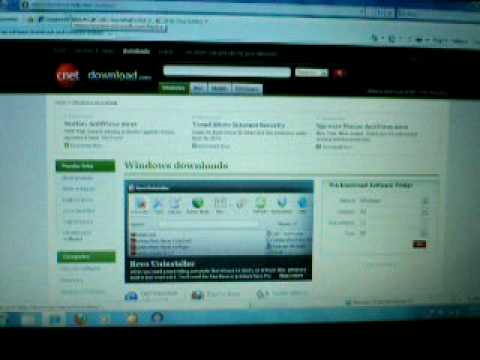 Photodon Antiglare for tx2z on tm2z
---
MacWorld