Point Of Sales (POS)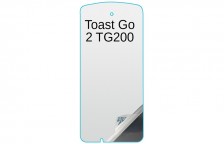 Starting at
$24.95
for One Piece
10+ Piece Discounts Available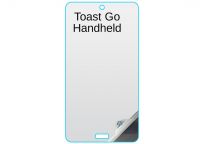 Starting at
$24.95
for One Piece
10+ Piece Discounts Available
Starting at
$24.95
for Two Pieces
10+ Piece Discounts Available
From restaurants to retail, Photodon has the best POS signature pad replacement screen protectors on the market for Ingenico, Duncan VM, Amano, IBM Sure, Verifone, CRS Diamond, and more. Does your point of sales device require customers to sign on the digital screen? All Photodon Touché brand screen protectors have a hard coat finish that provides good scratch resistance without effecting touchscreen function. POS touchscreens get a lot of use and abuse. Consider our glass-like HSC material with twice the scratch resistance and with the bonus of anti-bacterial properties.


Photodon® makes screen protectors up to 100" with several material types from which to choose, from anti-glare to crystal clear and many others in between. Whether you want to reduce the reflections off the screen surface or you just want to protect your device from scratches, marring, ink, permanent markers, cleaning errors, kids or pets, Photodon screen protectors have you covered!


Cleaning your device is one of the major causes of screen damage. By protecting the original screen surface, you eliminate that possibility. Clean with peace of mind, knowing that you're cleaning the screen protector, not the original surface of your device.
For more information about our screen protector materials, visit our main Screen Protector Overview Page.