Loyalty Points Program
Create an account with Photodon to start earning Loyalty Points with every purchase!
Earn 1 point per dollar spent
Each point is worth $0.05
Once you reach 100 points, you can cash them in on your next purchase
Points never expire! You can let them build up over time
Keep track of points when you're logged in, and view points transaction history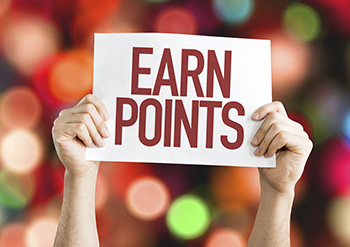 Place Your First Order to Start Earning Points!