Business to Business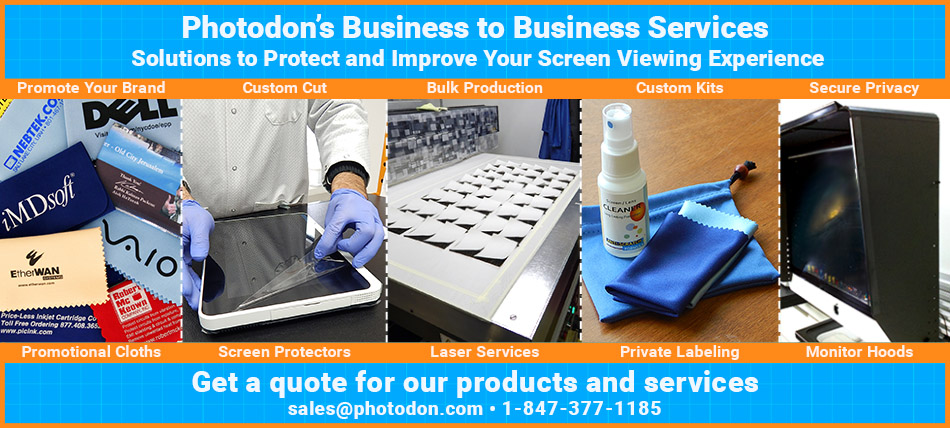 Photodon has clientele from all around the globe:

Questions? Check out our B2B FAQs
Custom Is What We Do!
Whether you have an interest in our screen protectors, promotional cloths, monitor hoods, custom kit assembly, or film installation services, your success is our #1 priority! Laser-cut custom or standard sized screen protectors help safeguard expensive LED and LCD screens. Our custom monitor hoods and privacy filters offer glare reduction and privacy.

The Photodon Team can put together custom kits and packaging, provide private labeling and fulfill bulk orders with very speedy turnaround times.
Automotive
Human Resources
Government
IT Security
Financial
Education
Healthcare
Insurance
Point of Sales
Photography
Transportation
Digital Design

Photodon offers several types of screen protector solutions:
Anti-glare - Reduces screen surface reflections
Clear - Retains the best image quality
Blue Light Cut - Reduces harmful blue light
Shock-absorbing - Best screen impact protection
Duralar layering film
TPU - High tack and useful for curved surfaces
Automotive Film - Weather resistant, high tack, and made for curved services. A Multi-purpose film.
We specialize in custom-cutting, from a few inches up to 100 inches diagonal, depending on film roll size. If you are the Original Equipment Manufacturer (OEM) of a unique device, we can custom cut a screen protector for it.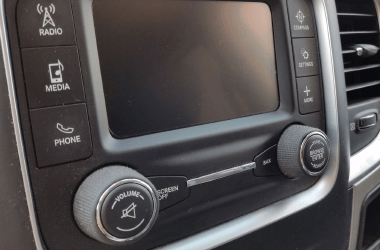 More than ever, we understand that our business customers need solutions to the threat of visual hacking as well as solutions to keeping confidential and or personal information protected.
Photodon offers adhesive and non-adhesive 2-Way (privacy from side to side OR top to bottom) and adhesive 4-Way privacy filters (privacy from side to side AND top to bottom).
Because we are a custom shop, we can provide your business with custom solutions such as:
Cutting large (up to 37.4" x 31.5" for 2-Way) or small filters to your exact specifications.
Cutting privacy in a landscape or portrait orientation.
Creating solutions for larger screens by using privacy filter seaming.
Bulk pricing and packaging.

Monitor hoods help you and your organization solve the problem of glare and/or the need for privacy on computer monitors. Photodon's monitor hoods are professionally designed, durable, super easy to install and remove as needed.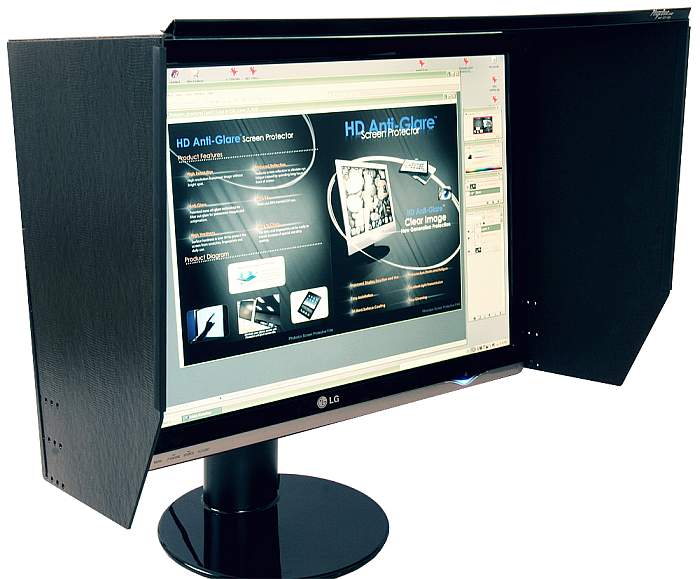 Let us help you promote your organization or business. We offer high-quality, competitively- priced microfiber cloths in many color and size options. Ideal for trade shows, conventions, and giveaways.
4 Color Printing
Embossing
Laser cutting to any shape or size and with the option of including an adhesive backing.
No set up fees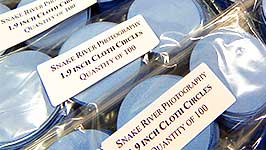 Whether you're looking for screen cleaners, cleaning cloths, or anti-static sprays, Photodon has carefully selected some of the best products on the market to help our B2B customers. Ask about our private labeling options!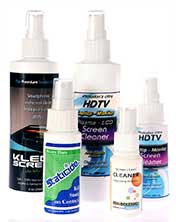 Everyone has their own special needs. We allow you to mix and match any of our products. Photodon also can work with your organization to create private labeling or develop a complete install kit.
Capabilities Include:
Private labeling of cloths and cleaners
Screen Protector Etching
Design Assistance
Custom instruction sheets
Assembling products into kits
Custom Packaging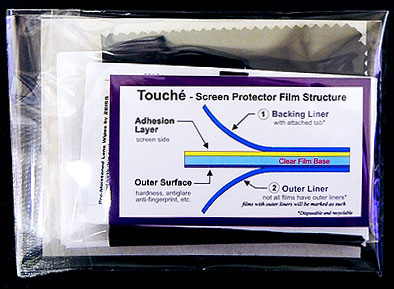 Packaging

Custom packaging of screen protectors and custom-cut microfiber cloths is a service we provide on a regular basis. Small or large screen protectors, are packaged with the utmost care and attention so that they arrive to their location in as good of a condition as when they left our facility.

Options we offer:
Shrink wrapping
Bulk or individually packaged
Private Labeling
Custom Labeling (for example purchase order labeling, part number labeling, numerical labeling, etc.)
Frequently Asked Questions

Is there a discount for bulk orders?

Yes! Our business to business pricing is available to qualified businesses and depends on the size of the order and items being purchased. For example, we sell bulk packages of custom-cut screen protectors, or we can sell a large sheet of screen protective film that you cut to your own specifications.

Is there an extra charge for custom cut screen protectors?

No! We do not charge any extra setup or service charge for custom cutting our privacy filters or screen protectors.

What about pricing for your promotional cloths?

Whether you need microfiber promotional cloths for conferences, trade shows, sporting events, church functions, school events, big ticket purchases, or elsewhere, we offer high quality microfiber cloths with your logo at a great price. Simply fill out our microfiber promotional cloth quote request form or call us at 1-847-377-1185..

What is your Business to Business Return Policy?

Photodon has a stellar reputation when it comes to dealing with our customers. Should you have any problems with your order, we will do our best to work with you. View a detailed description of our B2B Return Policy.