Photodon 2-Way and 4-Way Privacy Filters
Photodon 2-Way and 4-Way Privacy Filters
Filter out prying eyes
Many situations require all possible precautions be made to protect information.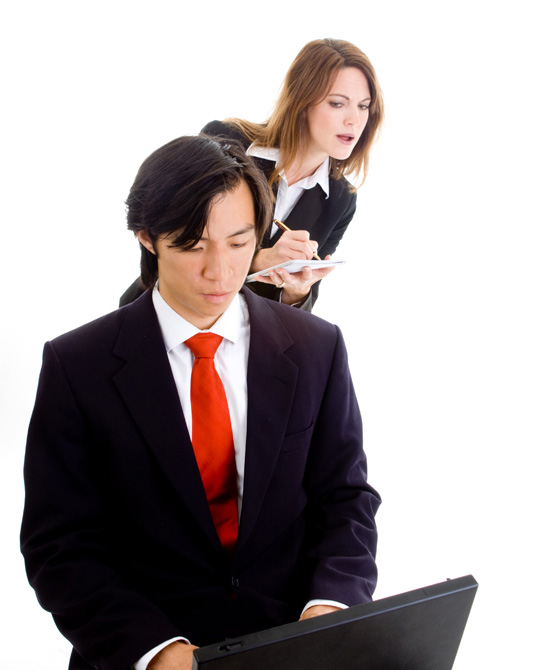 Photodon carries three types of Touché™ Brand Privacy Filters

2 Way Adhesive Privacy Filters

2 Way Non-Adhesive Privacy Filters
Installation Instructions

4 Way Adhesive Privacy Filters
Custom cut at no additional charge
Touchscreen compatible
Scratch-resistant coating
Provides approximately 40% glare reduction
High quality industrial material
Three-year limited warranty included
Installation kit with every order
To Order a Privacy Filter
First check our Quick Find to see if we have your device in our database. If your device is found, you will have the option to order privacy film from that product page. If you do not find your device in our Quick Find, you can order a Custom Cut filter using our custom cut form page.
When Privacy Matters
Many work situations require that all possible precautions be made to protect customer information.
Privacy filters can help provide privacy from persons not directly in front of the screen. The mini-louvers embedded in privacy film reduce screen viewing at about 25 degrees and turns the screen nearly black at angles greater than 45 degrees. HIPAA and other privacy policies require businesses to protect personal information from the public or other non essential personnel. Ensuring customer trust requires businesses to keep client information private. We can custom cut our privacy filters for any flatscreen device up to 48 inches diagonal for P2S/P2L, and 27 inches diagonal for P4S.