Microfiber Cloths
A Color For You!
Great for cleaning glasses, screens, lenses and more.
With our largest assortment of colors available, you can't go wrong with these handy cloths!
Clean without scratches or streaks
Picks up 97% of germs and bacteria
Washable and environmentally friendly
Very high quality microfiber
Volume wholesale pricing available
Promotional Microfiber Cloths Available!
Put your logo or business name on a cloth for a
great give-away & reminder of your company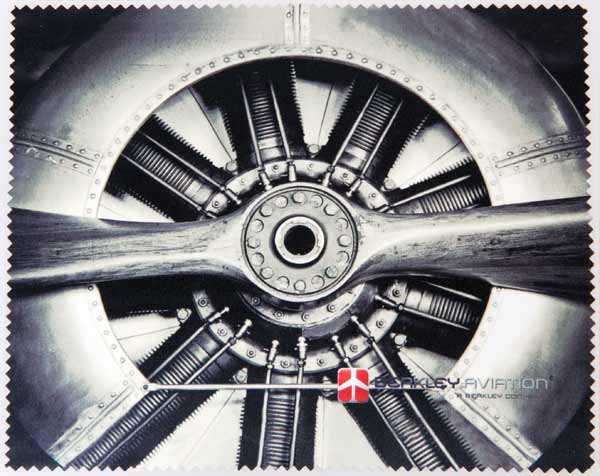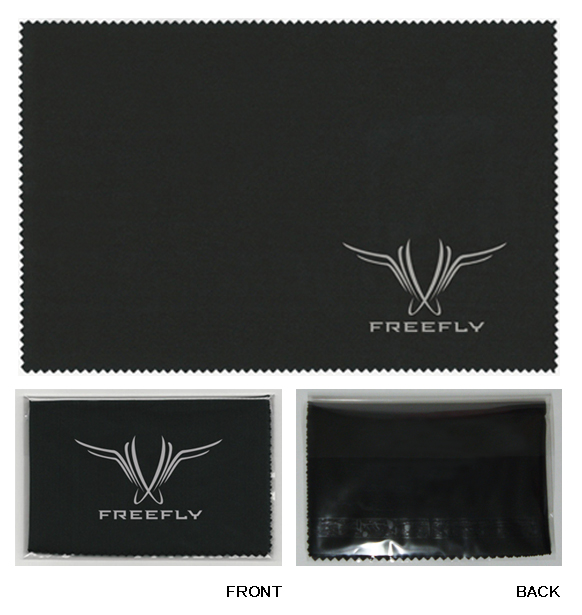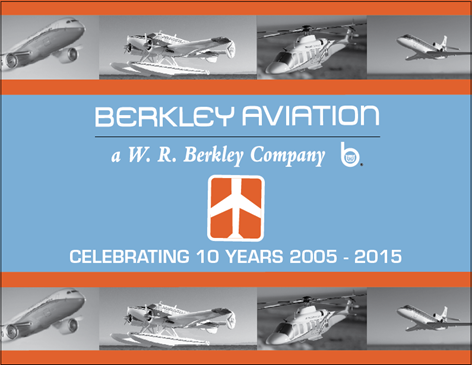 We offer carefully assembled high quality microfiber
cloths for many different cleaning applications!

Microfiber Quick Compare
Silky Cloths
Microfiber Cloth FAQ
Cloth Type

Anti-Bacterial

Light

Standard

Premium

Chamois

Suede
SKU
382AB
300
382
384
351
360
Available Sizes
6 x 7"
6 x 7"
6 x 7"
6 x 7"
8 x 8"
8 x 12"
12 x 16"
Linting
--
--
--
--
Edge Style
Zig Zag
Zig Zag
Zig Zag
Zig Zag
Straight
Sewn
Promotional Use
Screen Cleaning
--
Auto Exterior
--
--
--
--
--
Auto Interior
--
--
--
--
General / Equipment
--
--
--
--
Glass, Windows, Mirror
--
Kitchen and Bath
--
--
--
--
--
--
Industrial, Critical Cleaning
--
Lab, Hospital
--
Lens, Optical
--
With a large assortment of cloth sizes and materials, you'll be sure to find a Microfiber cloth to meet your needs! We have microfiber cloths that are great for cleaning Computers, Tablets, Cell phones, Eye glasses, Bathrooms, Kitchens, Interior & Exterior of Cars, and much more. If you have a need to market a product, we also have Promotional Microfiber cloths. We can customize a cloth with your logo or contact information to keep your business name in your customer's hands! Shop around and see how we can help you with your microfiber cloth needs.