There are many applications for Photodon Microfiber Cloths in the industrial world. Cloths for screens, displays, smooth and rough surfaces, or fine and detailed applications. We're confident that you will find the weave to match your needs. We offer several different cloth options for you to choose from. We also offer microfiber promotional options if you'd like to promote your industry in a unique way.
Use these amazing cloths dry, dampened with water, or spray them with your favorite cleaner (one that is appropriate for your application).
Uses for microfiber cloths in an industrial environment:
Polish/clean your finished product
Clean safety goggles & other gear
Maintain tools & machinery
Clean displays/screens
Promote a product you manufacture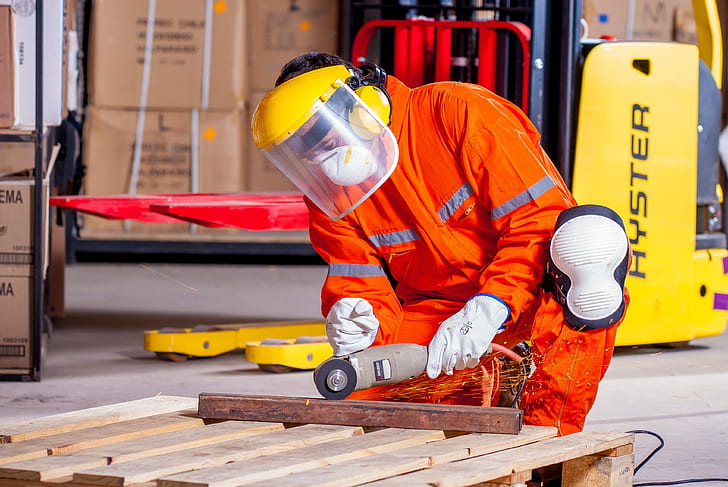 Saving your business money
Using the right microfiber cloth will pay off in the long run. Microfiber cloths are washable and re-usable.
Cut down on waste
Buy in bulk or in smaller 10 packs to try them out.
Shop now for microfiber cloths for competitive pricing and excellent quality!
You can contact us at 847-377-1185, M-F 9:00a.m – 5:00pm EST, or email us at [email protected].