Photodon is excited to announce its partnership with Accessibility Services Incorporated!
Who is Accessibility Services, Inc.?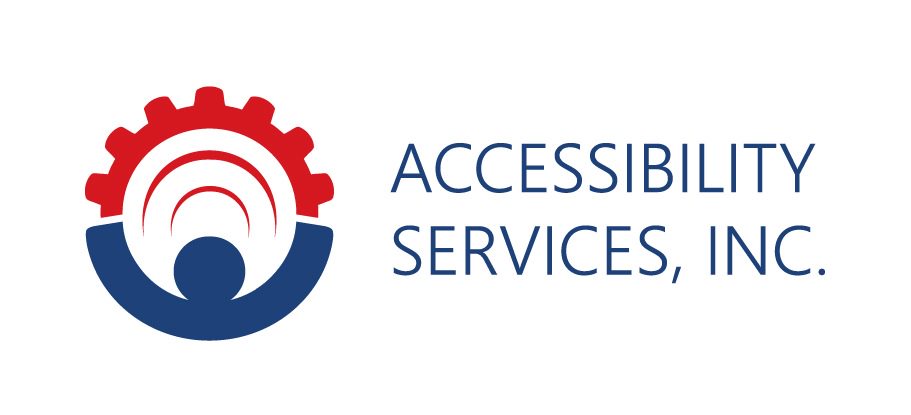 Since 1991, ASI's mission has been to address the needs of severely disabled individuals. Its autonoME system utilizes various input methods including touch, voice, eye gaze, switch scanning, or a head mouse. This one-of-a-kind system helps people with severe disabilities such as ALS and spinal cord injuries realize and regain their independence.
autonoME Hospital, one of the devices in the autonoME system, is the world's first patient environmental control unit. The autonoME Hospital has a fully integrated TV experience as well as augmentative and alternative communication (AAC). autonoME users enjoy the visual and verbal feedback, single and dual switch scanning, multiple access methods, and direct selection features. The autonoME Hospital's AAC capabilities allow patients to communicate regardless of their limitations or disability.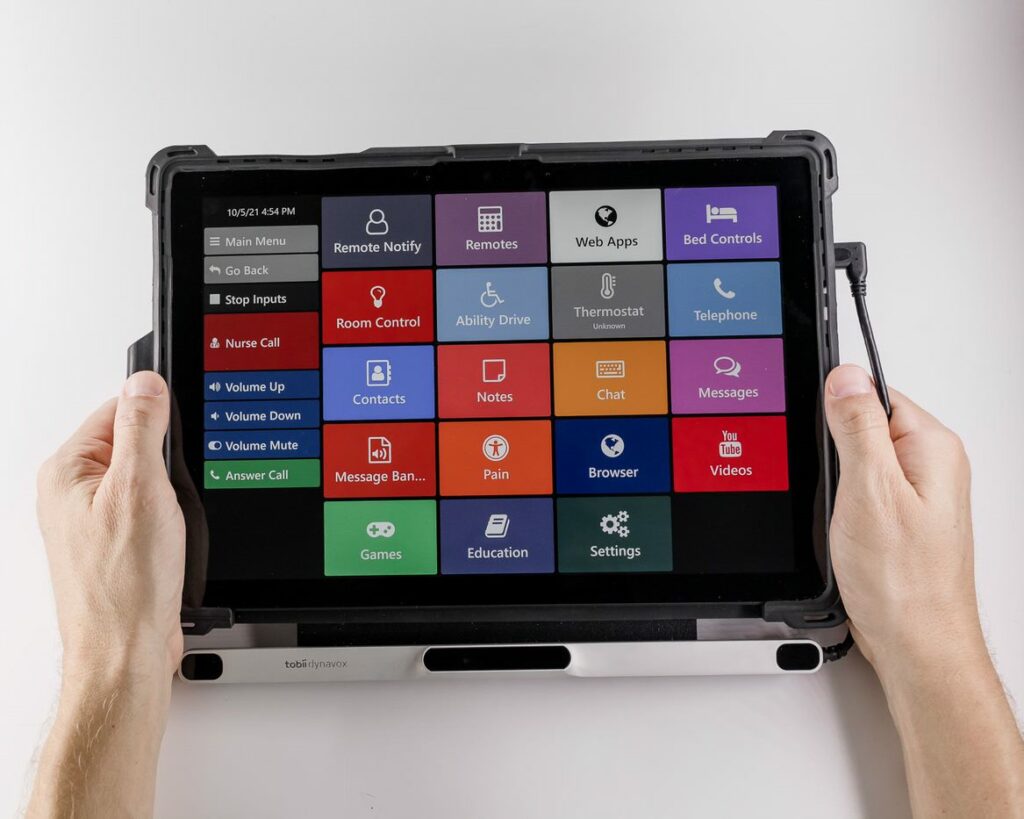 A Partnership is Formed
In early 2022, a customer who uses a tablet as his primary means of communication contacted Photodon. He wanted to protect the screen, but more importantly he wanted to protect his vision from blue light and eyestrain from glare during frequent use. After research and testing, Photodon landed on our AGB film as a potential solution. We received very positive feedback from our customer and decided to make AGB a regular offering. We reached out to ASI, who recognized the potential benefit of an anti-glare, blue light filter used in combination with their AutonoME system.  
After their own testing and review, we are excited to announce Accessibility Services, Inc. will implement Photodon's AGB film. The AutonoME Hospital screens will now be able to improve eye comfort and safety during use!
Learn More About Our Custom Solutions
You can read more about Accessibility Services here. You can also read more about Photodon's new AGB film here.
Photodon employees are always happy and ready to help with any questions you may have. If needed, don't hesitate to contact us at 847-377-1185, M-F 9:00 am – 5:00 pm EST, or email us at [email protected].