Who doesn't love how technologically advanced vehicles' in-dash screens have become?  And who DOESN'T love how these wonderfully interactive screens seem to catch every glare imaginable from the sun?  If you are searching for a way to still see and use your in-dash screen – even in the glaring sunshine – look no further than to Photodon's selection of anti-glare screen protectors.
Anti-Glare Material Types
Photodon has choices of anti-glare material types, which you can read about on our site.
Other than the obvious benefit of reducing the glare on your vehicle's screen, a Photodon anti-glare screen protector also cuts down on visible fingerprints and makes it easier to see the screen. Both of these benefits are important for safely driving your vehicle.
MXH
Photodon's most popular type for vehicles is our 25% anti-glare material called MXH.  MXH offers the lowest percentage of anti-glaring, making the screen still fairly clear with just enough matting to cut out the brightest sunshine.
Samples
Still unsure of which anti-glare screen protector material type to choose?  That happens, especially when you don't have anything in your hands to try out first in your vehicle.  Just know that anti-glare isn't the only option for your vehicle. If you'd prefer a clear screen protector, our clear 9HO is a great option. Samples could be the answer for you, and you can order those here.
Screen Protectors are Available for All Vehicle Makes and Models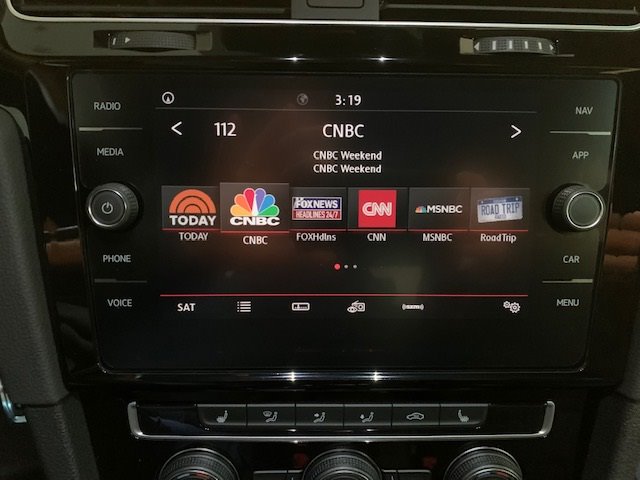 If you don't see your vehicle after searching for it on our site, not to worry. We can still provide a screen protector for you! Just visit our custom cut page and create your order.
We are happy to help you reduce the glaring in your vehicle. If needed, please contact us at 847-377-1185, M-F 9:00am – 5:00pm EST, or email us at [email protected].