A fun alternative to the traditional paper business card! Promote your business, service, organization, or event with unique, designed-by-you, microfiber cloths!
Print your logo, company name, image, map to your location, or all the above on a 6" x 7" microfiber cloth, include a card (or not), have it folded and inserted into a sturdy, clear PVC pouch, and pass it out like a business card!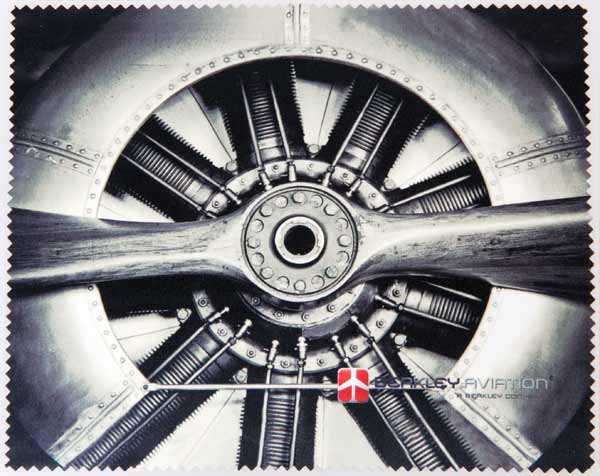 But you don't have to use the PVC pouch, and you can choose a different size microfiber cloth instead of the 6" x 7". You can choose your color, your size, your packaging, your image: screen print, embossing or a cloth tag, choose your edging style… That's the beauty of our promotional cloths! You can make it your own!
Give your customers/clients something they can actually use and then see your name in front of them while they're using it.
Keep your name in their hands!
Where would a promo cloth come in handy?
Conventions and conferences
In your place of business
Sporting events
Church organizations
Services
Schools
Groups/Clubs
Why wouldn't you consider going from paper to cloth?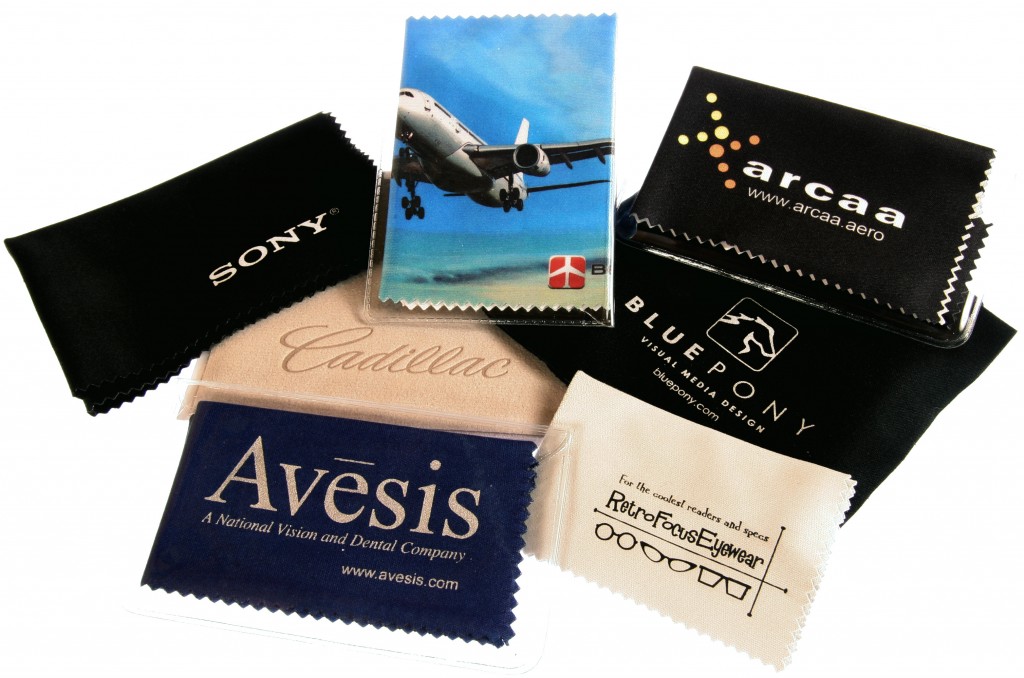 Get your ideas together and let us help you make them real.  Start creating your promotional cloth today!
We are happy to help with any question you may have.  If needed, please contact us at 847-377-1185, M-F 9:00am – 5:00pm EST, or email us at [email protected].